PREMIUM ACCOUNTS MADE

AFFORDABLE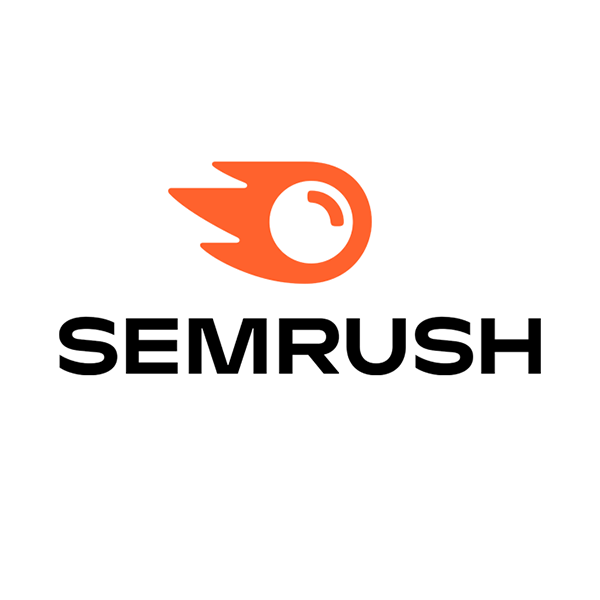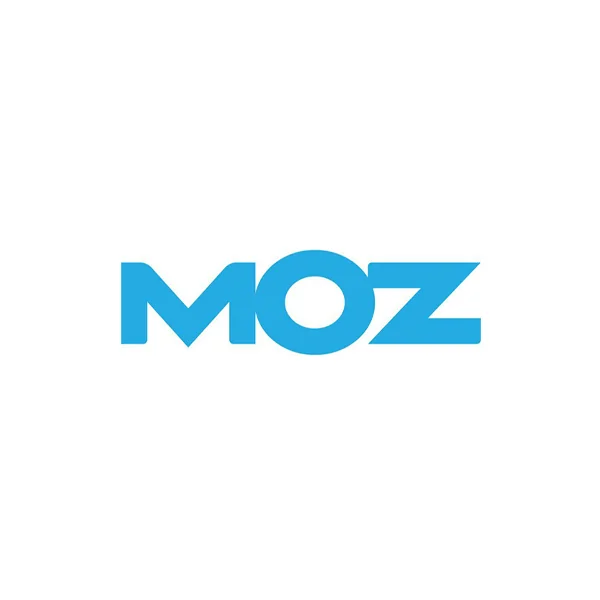 30 days account & Private
30 days account & Private
Lifetime & 1 year warranty
Personal & Private accounts. You can change the password.
Up to %90 cheaper than the regular price. Affordable for beginners.
You don't need a new Canva account. You can use your existing account.
Follow the basic instructions to avoid any problem.
Feel free to ask anything, I'll be happy to help you!
FREQUENTLY ASKED QUESTIONS
How can I use these accounts?
No VPN or 3rd party tool is required. You simply login to the account and start to use.
Are you offering any refunds or replacements?
Due to the nature of these products, there will be no refunds. We are offering 30 days replacement warranty. We will provide one new account if you encounter any issues within this period.
Which payment methods are available?
We accept Credit Cards, Bank Transfer, Wise, CryptoCurrencies and PayPal (+%15 for PayPal)
Are there any discounts available?
You can ask for a discount by writing a comment, If there is an available coupon code I will send you via PM.
What is the delivery time?
It's around 10 minutes if we're online. You can reach out to us 16 hours a day.